EWB-Chennai Opened  a platform for Corporate to work for society.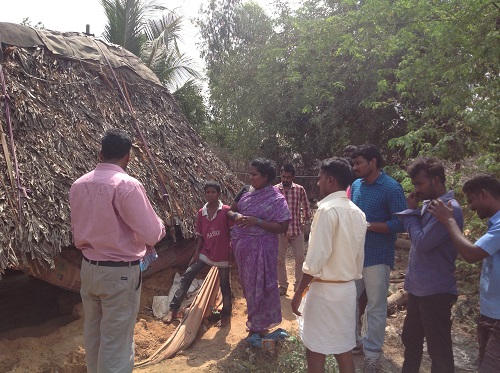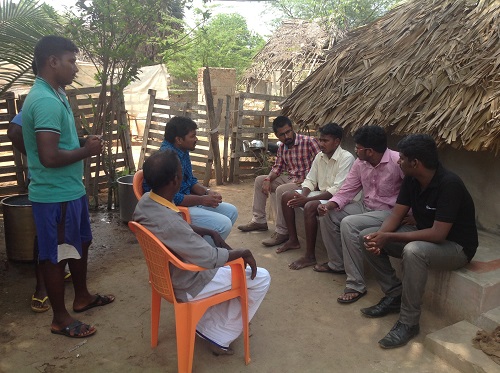 With long relation created with corporate of various sector,CDM-Smith –U.S based environment company joined hand with EWB-Chennai for working towards societialproject.CDM-Smith at U.S is a long partnered with EWB-U.S and involve in various projects of U.S and created a sustainable work towards society, in this connection CDM-Smith Chennai joined hands with EWB-Chennai ,to work for flood affected people in vayloor village near to Chennai , to rebuild the house which is affected during flood.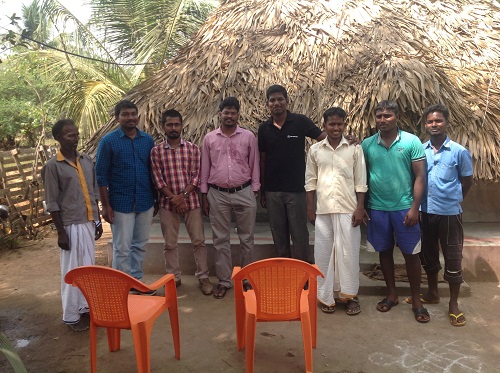 Mr.Sam-HR of CDM Smith &Mr.Balaji – civil Engineer working in CDM smith joined hand with EWB-Chennai member in visiting the affected place at vayloor village and seen the condition, how the people are living in the affected house, with this scenario  they raised a fund of Rs,80000 as a initial stage to support in rebuilding their house .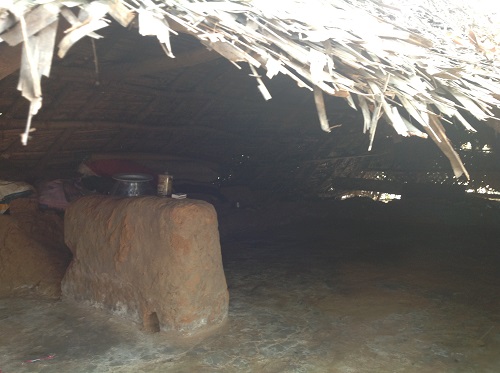 EWB-Chennai share this happy moment to work with the corporate wing of CDM-Smith to bring out a new change in creating a sustainable society.