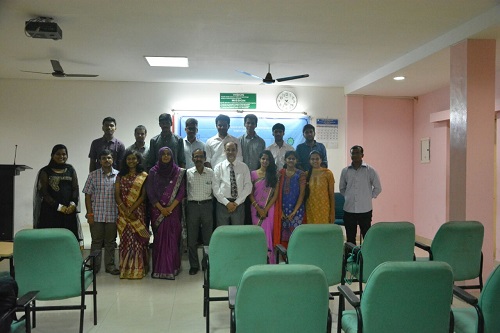 A new student chapter of EWB-National Institute of technology-trichy has been inaugurated by the chairman-EWB India under the mentorship of EWB-Chennai.It is 41st student chapter of EWB-India and 9 th student chapter mentoring by EWB-Chennai on 11th April 2016.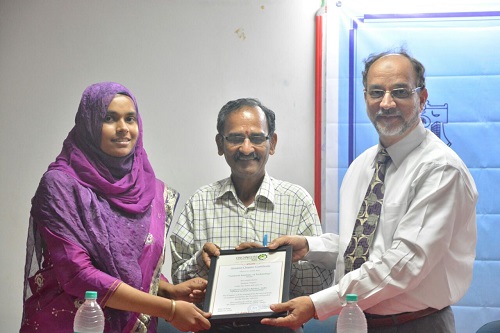 The chapter was inaugurated by Chairman,EWB-India along with National Insitute of technology-Trichy,Director,Dr.Srinivasansunderrajan and  Dr.N.Anatharaman,Faculty advisor,NIT-Trichy.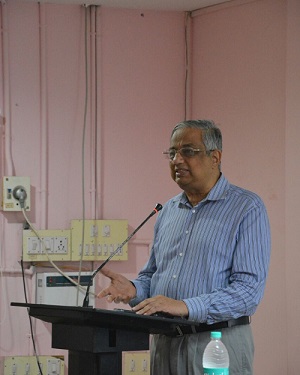 The function is felicitated by Dr.venkataswamyreddy,Dean Student Welfare.The members of EWB-Chennai professional chapter also attended the event and grace the occasion.
Also student president Ms.Aysha has deliverd the projects, they have taken and moving  towards the society.